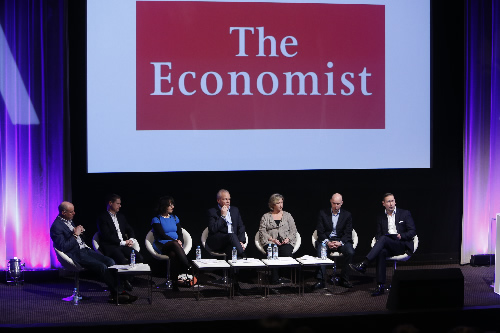 Venues as diverse as St Pauls Cathedral, Ronnie Scott's, BAFTA, Kensington Palace and Scala hosted conferences, seminars, meetings, awards ceremonies, concerts and gala dinners across the City.
Absolute Audio Visual Solutions were selected by the organisers to provide AV equipment and technical event production for all the events.
"It's been a great opportunity for us to demonstrate the range of skills and equipment that Absolute can bring to any event project" explains Managing Director Alex Parmee.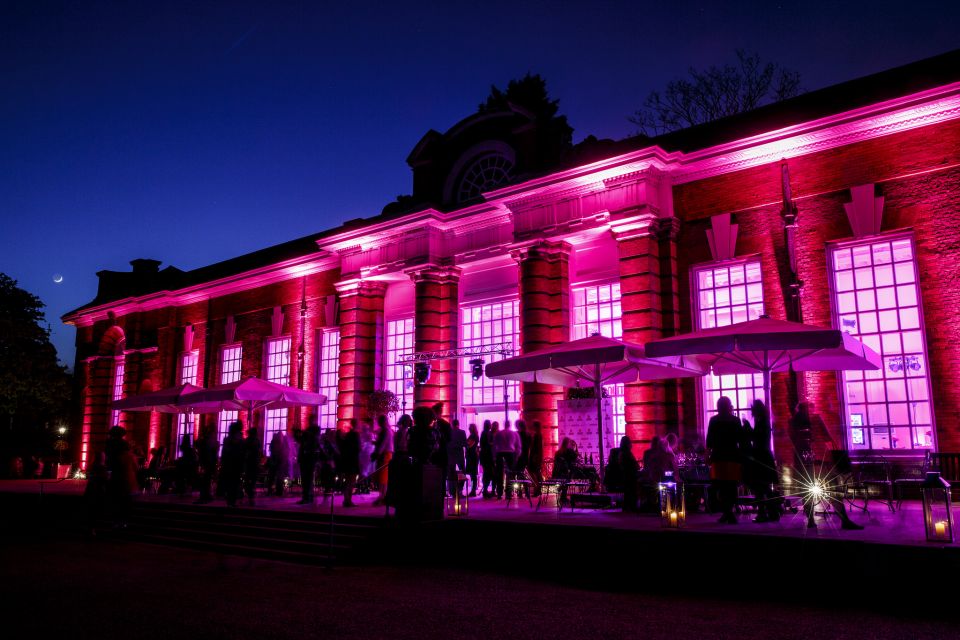 He continues "For the conference and seminar events we were able to help renowned international speakers and sponsors communicate their messages with our projectors, plasma display screens and audio systems. At the celebration and networking events our range of intelligent lighting really came into their own to create stunning visual effects. We also provided outdoor and architectural lighting to dress venue entrances for that extra wow-factor for arriving guests."
As one might expect for an ad industry showcase 'branding' was high up on the priority list for organisers and sponsors. Absolute worked with the marketing and communications teams of global firms such as Google, LinkedIn, Microsoft, Facebook, Spotify, PWC, ITV and Cosmopolitan to ensure their brands were presented flawlessly at the event.
"I'm pleased to say we delivered a wide variety of event formats to a very high standard" concludes Alex.