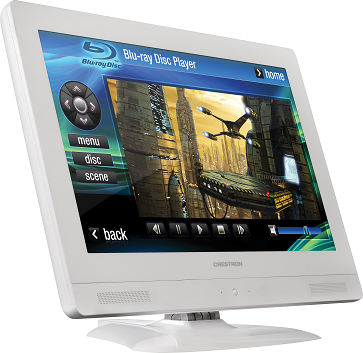 Inclusive free user training is offered in conjunction with your system handover.
After our team have completed the install, they will supply you with on-the-spot training so that you are comfortable with using the equipment before they depart.
All relevant guides and manuals will also be left with you. You'll also have access to a technical helpline in case you get stuck in the future.
We also provide the option to receive further, in depth, professional coaching. This advanced training is offered as a one-to-one or group session depending on your requirements and can be organised at a time to suit you.