Here are just some of the organisations we supply and their comments:

"We have worked with Absolute Audio Visual Solutions for many years and continue to be impressed both by the quality of their service and in the way they always find solutions to problems.  They're helpful, friendly and never phased by last-minute client demands."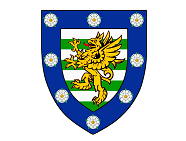 "We have worked with Absolute AV at the Conference Office in Downing College for many years and have always found them to be very knowledgeable, friendly and helpful , and particularly accommodating when we need equipment at very short notice . I am very happy to recommend their services.

"We have used Absolute AV from day one of opening Ickworth House in 2005 and always had an excellent service from the team. I would not hesitate to recommend them to anyone looking for an efficient reliable company for all AV requirements. The staff who come to work at the events are always extremely helpful and friendly and a pleasure to work with"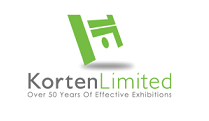 "We have worked with your team for 6 years or more. They have helped us deliver outstanding AV solutions and on-site support for a varied range of customers. We are very happy to put forward to our customers, solutions provided by Absolute knowing that our customers receive a top quality state of the art solution."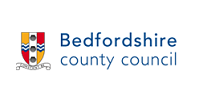 "Alex and colleagues gave us a thoroughly professional, responsive and personalised service in support of a critically important event – they did a fantastic job and I will be using them again!"

"With Absolute you know the gear is going to be top notch. It will be delivered on time and all the technical staff really know what they are doing. It's so nice to deal with an AV company who take such pride in their work."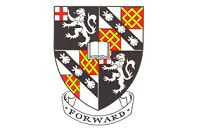 "Our first experience with Absolute blew the competition out of the water. Their expertise is second to none, and they are the first people I turn to on complex, large scale events. Crucially, you can completely depend on them to turn up on time and deliver a brilliant job, leaving us to concentrate on our clients. They are now Churchill College's suppliers for all AV requirements both on events and installations."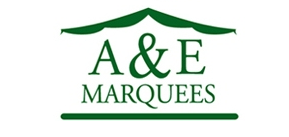 "With Absolute I get a very reliable service and peace of mind. Their equipment is reliable, they can work to tight deadlines and they go out of their way to ensure we have all the technical support we need. Absolute are always my first port of call."