11 February, 2020

Cambridgeshire based Absolute Audio Visual is on a mission to grow. The company, which employs 45 staff, has targeted significant growth during 2020 across all three of its business divisions: AV Hire AV Sales & Installation Technical Event Production To help them meet targets Absolute has recruited the services of two experienced business growth professionals […]
What our clients think
I've found all of the Absolute team to be a pleasure to deal with. Particularly happy with their ability to take a brief and then convert it to a tailored solution that works really well. Their flexibility when it comes to programming and site attendance is particularly helpful. 
Latest News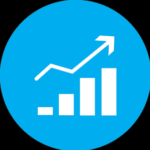 Cambridgeshire based Absolute Audio Visual is on a mission to grow. The company, which employs 45 staff, has targeted significant growth during 2020 across all three of its business divisions: AV Hire AV Sales & Installation Technical Event Production To help them meet targets Absolute has recruited the services of two experienced business growth professionals […]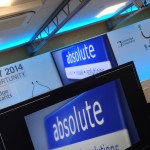 Visit our Careers page on Indeed and take a look at what we currently have available.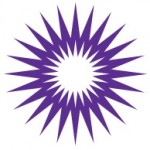 The UK Event Awards have once again recognised Absolute Audio Visual Solutions Ltd for their technical production work at conferences and events. This is the third year in a row that an esteemed panel of judges from event management agencies, venues, publishers and international brands have chosen the Cambridgeshire based AV company for its shortlist. […]